Thanks for Subscribing!
You should get an email very soon asking you to CONFIRM YOUR SUBSCRIPTION. Please keep an eye out for it, once you confirm you will be emailed a copy of my eBook & Wedding Photography Checklist for download. If you are using Boxbe or some other app that 'waitlists' emails you MUST add This email address is being protected from spambots. You need JavaScript enabled to view it. and This email address is being protected from spambots. You need JavaScript enabled to view it. to your safe senders, we will not reply to waitlist requests.
You are now a Cazillion!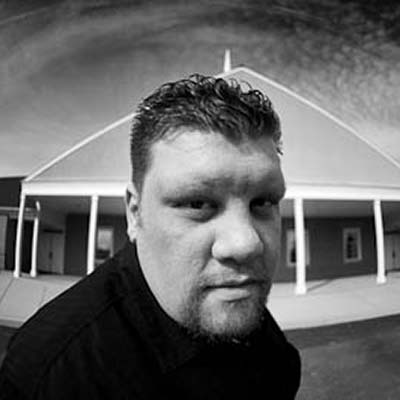 I genuinely thank you for your interest in my photography & tutorials. Our communtiy of Cazillions is ever growing. I promise to continue to post quality videos so everyone can learn.
Join the #Cazillions
I'd like to hear your suggestions or feedback. Do you have a question? Let's hear it! Have an idea for a video? Send it over! Sign up for the forum now!
Get your voice on!
Please consider subscribing on

Facebook,

Twitter,

Youtube or
Google+ . Your comments benefit the Cazillions communtity!
One More Thing! (FREE t-shirts!)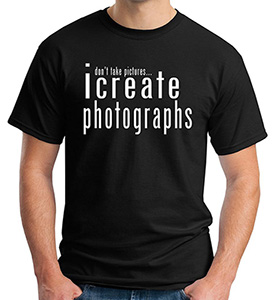 Want a FREE t-shirt? Order any 20" or larger photograph from the store within 48 hours after signing up and get a FREE I create Photographs t-shirt!