This episode of Keep Shooting! Monday has a new assignment, Smartphone Self Portraits, winners from the Angle Photography Assignment and I go over how and when I use gray cards and color checker charts in my photography.
Watch Smartphone Self Portraits & Gray Cards on YouTube
Also Cazillion Questions about using back button focus, if Auto White Balance applies to JPEG or RAW files, and a Cazillion photo showing you a good example of when to adjust white balance. The links from today's video: buying Kodak Gray Cards http://bit.ly/kodakgraycard, Color Checker Charts http://bit.ly/colorchecker, and the inspiration for our Smartphone Self Portrait Keep Shooting! Photography Assignment Kim's Cancer Story http://cazillo.com/kim.
You can post your photos for this week's assignment on the Cazillions forum cazillo.com/c/forum/keep-shooting-photography-assignments/2616-smartphone-self-portrait-photo-assignment-3.html. Keep shooting!

First Place from Mark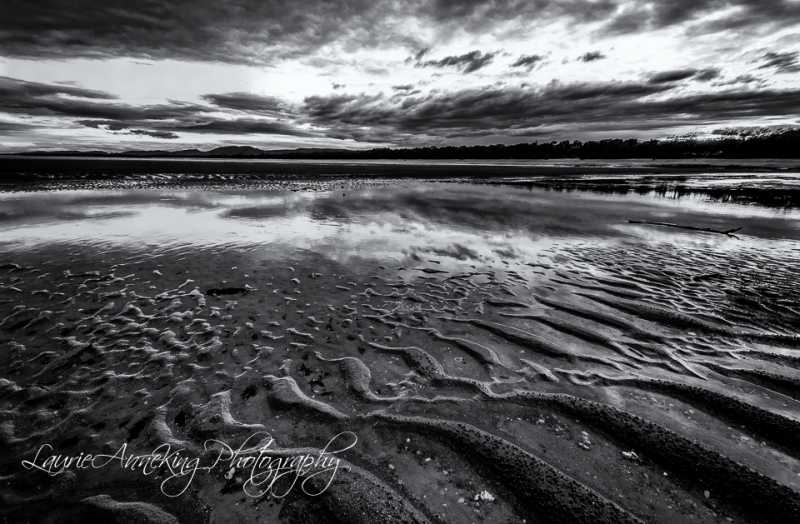 Second Place from Laurie
Third Place from Craig